We Produce The Best Quality Lullabies in the World
4 Ağustos 2022
Best Intelligence Development Lullaby Playlist Advice of Pedagogs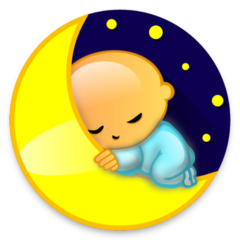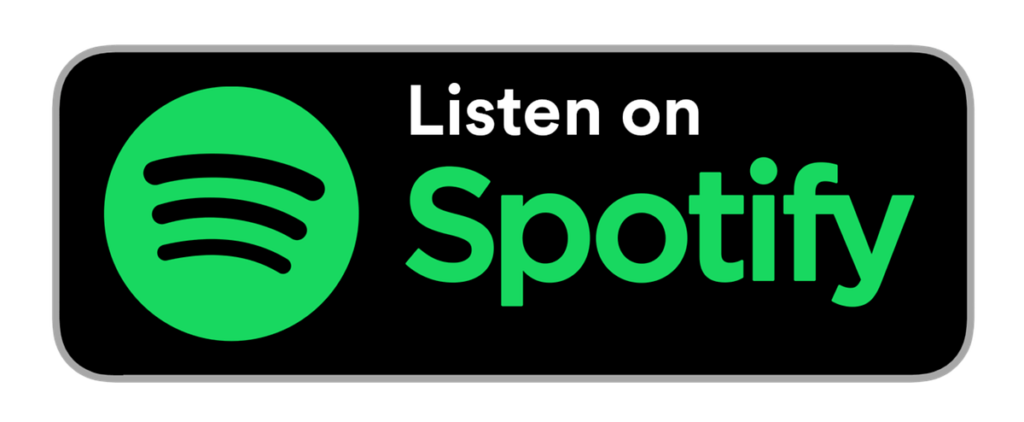 We Produce The Best Quality Lullabies In The World

Music man and sound Professor Murat Tuğsuz, with his 15 years of work investigating the effect of certain sound frequencies on humans, produced special lullabies that improve the intelligence of babies and help them sleep quickly.
In the experiments he carried out in his professional studio and laboratory in the attic of his house, by detecting the sound frequencies that regulate delta waves in the brain of children in the 0-5 age group, polyphonic baby music produced with these frequencies, It has been proven that it contributes to the development of intelligence in babies and makes children sleep faster.
You can use the link below to listen to this special project called Happy Babies to your baby.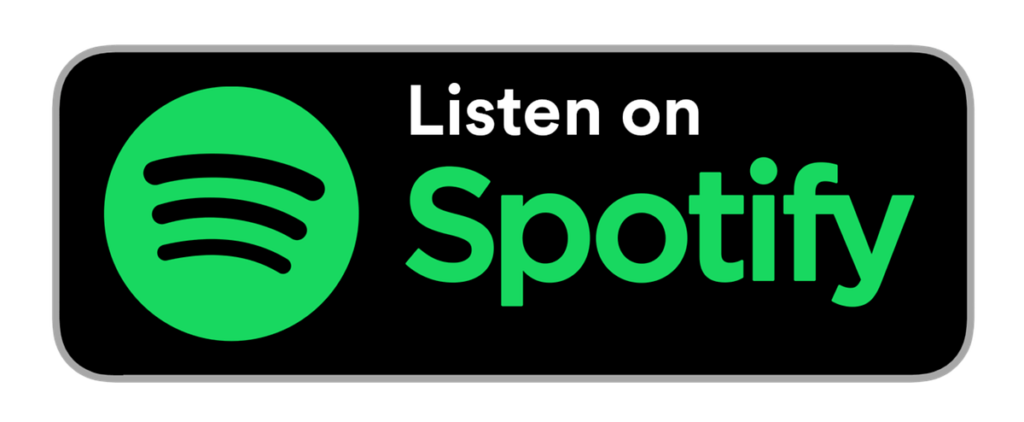 3,355 total views, 12 views today